ABOUT THIS GAME
"We invite you all to the world of Bless Online!"
Explore the beautiful and breathtaking open world!
Face diverse challenges!
Join group battles to decide the fate of huge wars while earning rewards!
Experience the endless possibilities of Bless Online now!

7 Distinct Races & 5 Unique Classes
Take the first steps in creating your character by selecting your character's class and race! Experience the wide variety in skills, combat styles, and lore with each option.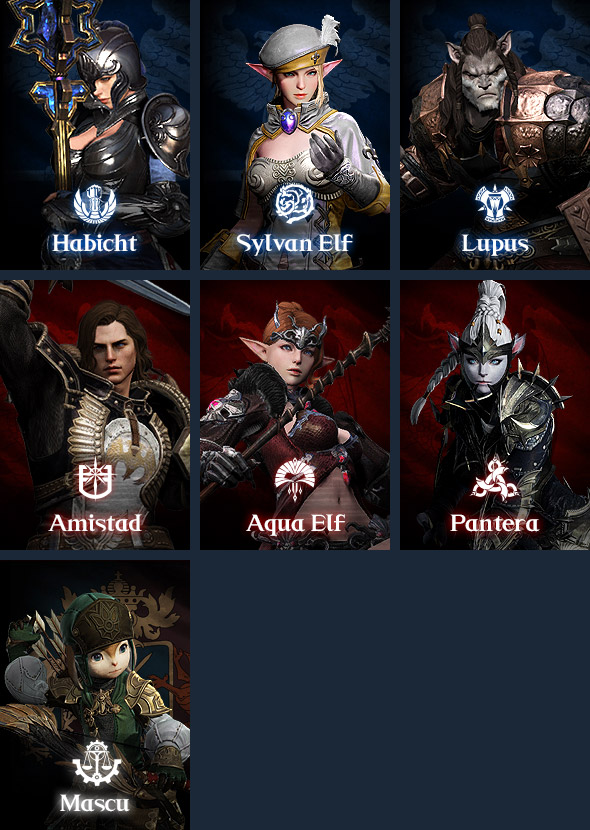 Production and Crafting
With a variety of crafting skills including weaponry, armor, handiwork, enchantment, alchemy, and cooking, players can pursue whatever aspect of production sparks their imagination.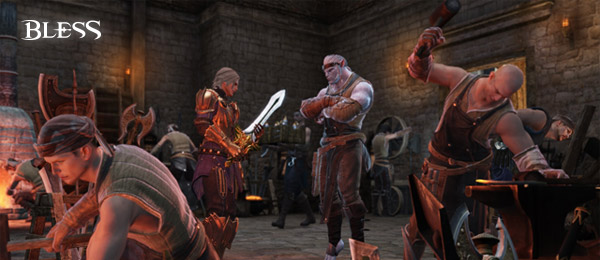 Dungeons
Challenge yourself with dungeons of varying scale and difficulty! Battle bosses and monsters on your path to glory!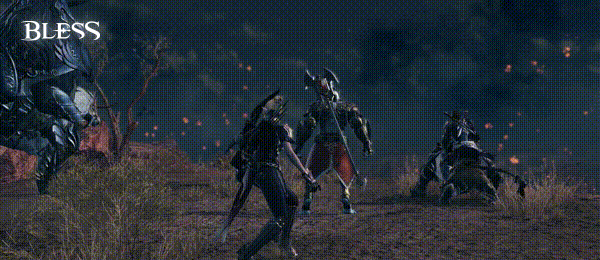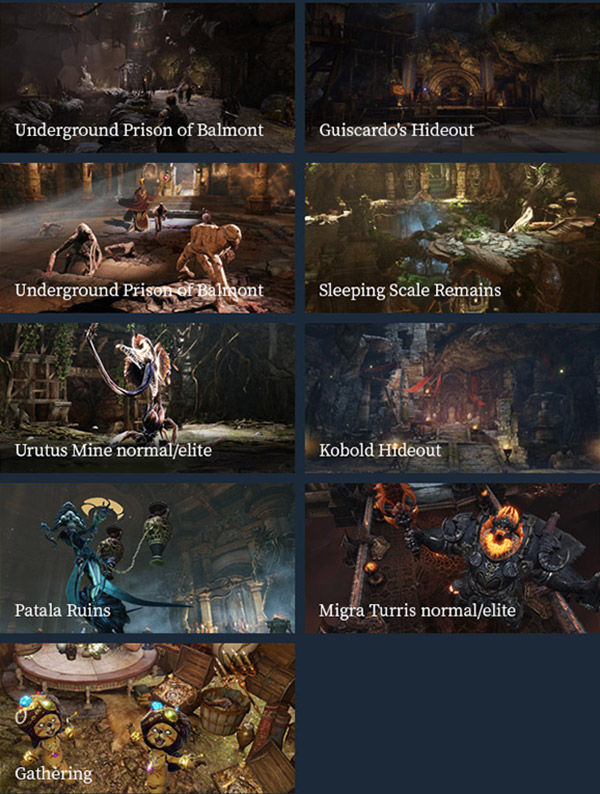 Discover the special dungeon where players can obtain rare plants and minerals.
Field Battles & Raids
Cooperate with other players or pit yourself against them as you fight terrifying bosses!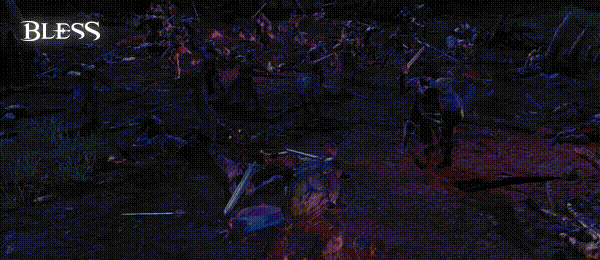 Monsters in Bless aren't just for fighting! The 660 unique tameable species can become useful allies through taming.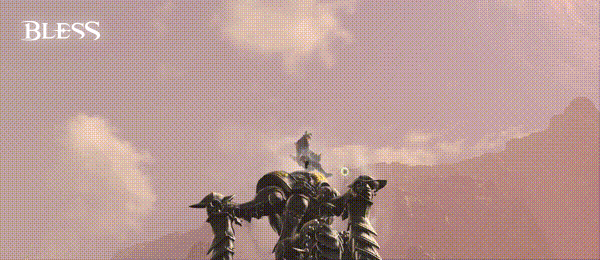 Take part in the ongoing war between Hieron and Union! In everything from simple duels to 100v100 RvR battles, a player's prowess will help build their reputation in the Bless world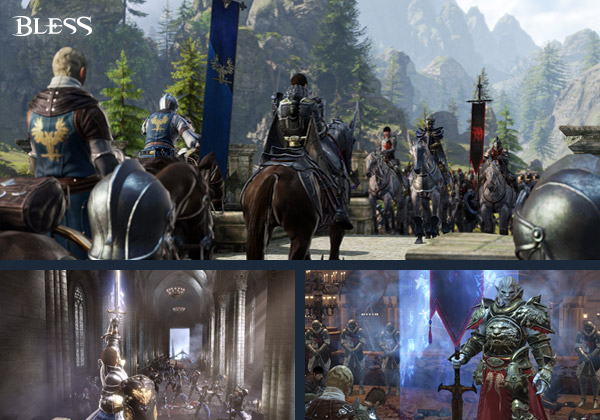 Live your own adventure in the breathtaking world of Bless Online! Fight for your faction in RvR battles and field PvP, explore treacherous dungeons with your friends, tame fantastic monsters, and become a legend.
Bless Online is a massively multiplayer online role-playing game developed by Neowiz Games. The release date was May 28, 2018, for Founder's Pack purchasers and May 30 for Early Access on Steam. Bless Online uses a free-to-play business model. 
https://store.steampowered.com/app/681660/Bless_Online/?snr=1_200_4__201